Acoustic Slat Wood Wall Panels Full Sample Box
Sale
Sale
Original price
$19.99
-
Original price
$19.99
Please note that delivery on sample boxes is currently 1-2 weeks.
The slatpanel acoustic slat wood wall panels sample pack includes both a Natural Oak and Natural Walnut sample from the popular panelling range.
The acoustic slat wood wall panels sample pack includes all four finishes from the popular acoustic wall paneling range. The sample box is the perfect way to make sure you choose the right finish for your wall or ceiling panel project.
The acoustic slat wood wall panelling range is produced with a luxury quality, real wood veneer finish. Lamella strips with a clean, modern appearance are mounted onto a uniquely designed, recycled acoustic felt backing material.
The samples come unfinished, applying a finish allows you to alter the color any way you choose. Any wood finish can be used, including waxes, oils, lacquers, and varnishes. When applied, the color and grain in the wood will instantly richen.
We offer a full sample refund upon your acoustic slat panel purchase! You will receive a discount code once your sample box order is complete. Shipping on all of our samples is free!
The acoustic slat wood wall panels sample box contains four unique finishes:
Each panel sample measures approx:
5.5" / 140mm (H)
4.7" / 120mm (W)
0.78" / 20mm (D)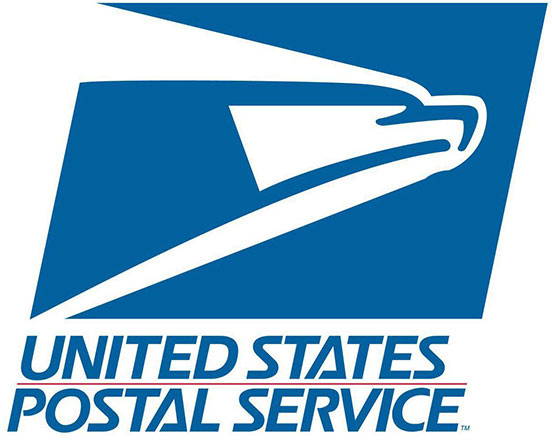 Our acoustic slat wood wall panel range is stocked in our USA warehouse. Samples are dispatched within 1-2 days. We ship our sample box for free with USPS. Once your order has been dispatched you will receive a tracking number.