Slatpanel® Luxe American Oak Acoustic Wide Slat Wood Wall Panels
Save

$62.50
Save

$62.50
Original price
$249.99
-
Original price
$249.99
Need help calculating box quantity?
Experience the unmatched elegance of the Slatpanel® Luxe American Oak Acoustic Wide Slat Wood Wall Panels. Unlike our previous designs, these panels feature a wider slat design that adds a distinct character to any space. In addition, each panel is meticulously veneered on all sides, offering a robust solid wood appearance that captures the eye and elevates the aesthetics of your interior.
Every Slatpanel® Luxe is treated with a high-quality lacquer finish, enhancing its durability and enriching the natural allure of the wood. This meticulous finishing process helps protect the wood, ensuring your panels stand the test of time while maintaining their exquisite beauty.
As for the wood finish, our choice of American Oak brings warmth and sophistication to your interiors. Oak is highly appreciated for its durability and pleasing grain patterns, and our panels highlight these features beautifully. Its natural light tones provide a tranquil ambiance, creating a space that is both comfortable and stylish.
Each box contains two panels measuring 94.49" x 11.81". These panels will join next to each seamlessly with no join line showing.
New wider slat design for a distinct character.
All sides veneered, giving a solid wood appearance.
All stock held in our US warehouse.
High-quality laquer finish for enhanced durability and allure.
Backing felt produced from recycled material.
Quick and easy installation.
Superior sound absorption.
Designed in Denmark, shipped from the USA.
Over 50 years of experience providing luxury wood products.
Premium wood wall paneling solution.
FSC® Mix 70% (CU-COC-806409) is available on request.
Each box contains two panels measuring 94.49" x 11.81".
Each box contains two panels both measuring 94.49" x 11.81". These panels will join next to each seamlessly.
Each box covers:
94.49"

/ 2400mm (H)
23.62" / 599mm (W)
0.78" / 20mm (D)
The acoustic slat wood wall panel range has been designed to be installed with ease. We recommend either screwing the panels straight into the wall, using the correct fixings, through the acoustic felt or if you are looking to increase the sound properties further, screwing them into batons. If installing on ceilings, the panels can be screwed straight into ceiling joists.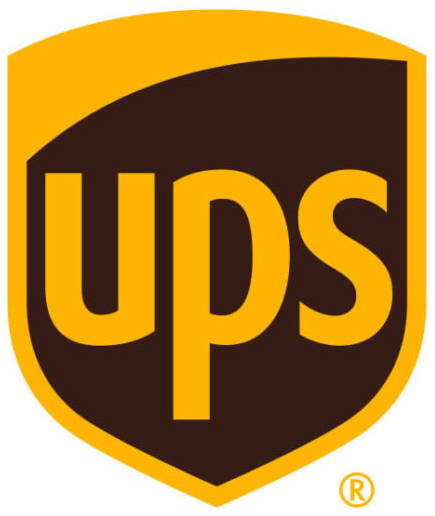 We offer free shipping on all acoustic slat wall panel orders! All orders are dispatched within 48 hours and shipped via UPS.
You will be notified when your order is dispatched and provided with a tracking number through the courier.
A long-established wood veneer manufacturer and distributor, for over 40 years, we have provided beautiful timber products to some of the world's most prestigious and iconic brands. Our mission has always been to source the world's finest quality wood from sustainable sources and then maintain the continuity of supply.
A family business with a prestigious reputation of serving clients with exact needs, working from a very early conception of colors, grain and figures. Grading the vast array of different wood types to achieve consistency for our customers has and will always be the pinnacle of our daily activities.